ABOUT US
A limited-edition Art gallery from the mind and heart of Kimberly Genevieve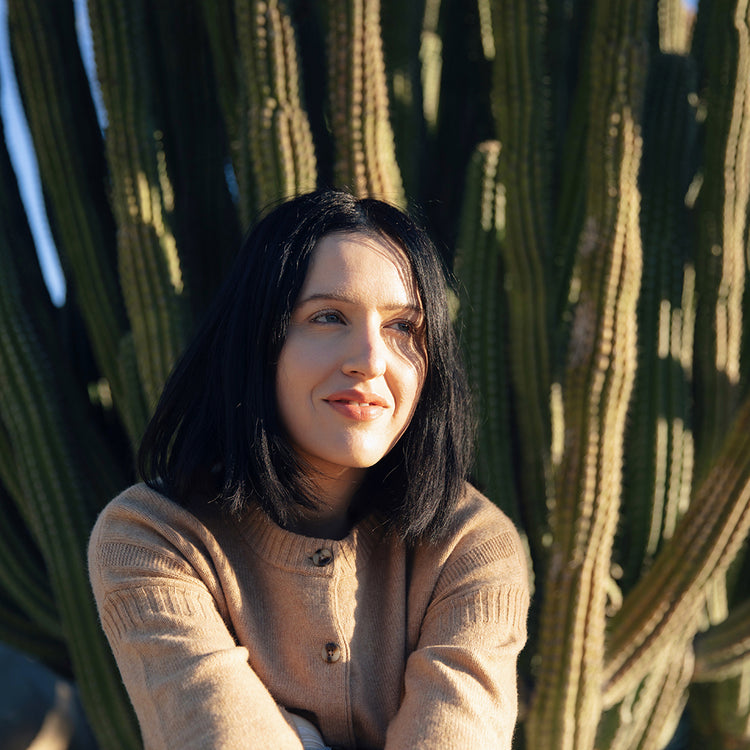 A Note From Kimberly
"It means so much to me to create Art for anyone looking to express themselves in new ways by adding life and color to their space.


I created Art of Vieve as a way to express myself more and to explore new thoughts and ideas that go beyond the commercial world I've experienced over the past 8 years. It is the result of feeling like I had more to say.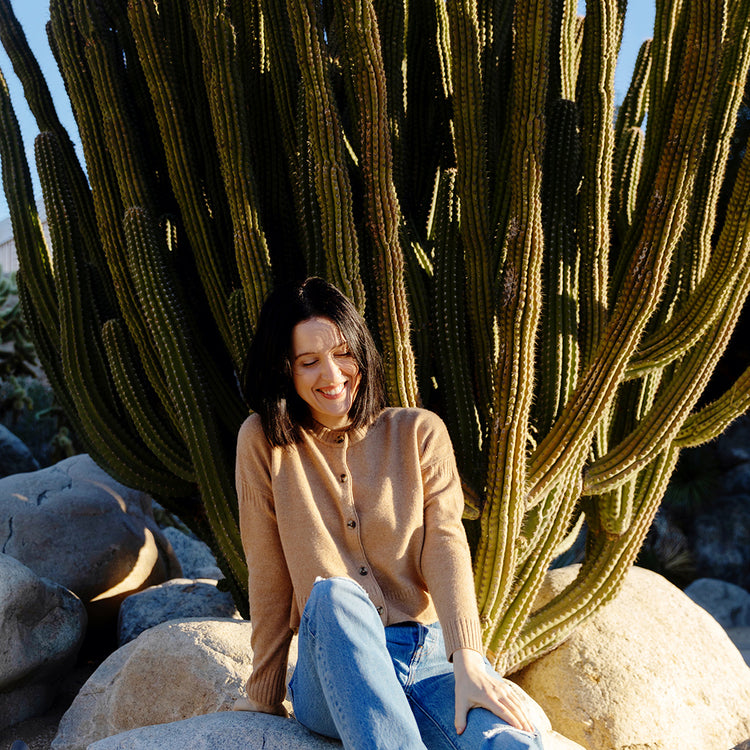 Photography and Art have always been a safe space for me, even as a kid. I was 6 or 7 the first time I picked up a camera. I've just always felt more comfortable seeing the world through some type of filter or lens. It's been the outlet I've used the most to release what I've felt and experienced in my life. Whether through palm trees, clouds, people, the sky, or just digging deep within myself to uncover the meaning behind each collection and artist statement. Art of Vieve is another way for me to share my mind and heart with the world, which is at the root of my ambition— to do that for myself and hopefully for other people looking to express themselves through the Art they hang on their walls.
I hope you love it as much as I do. It's just the beginning."
- Kimberly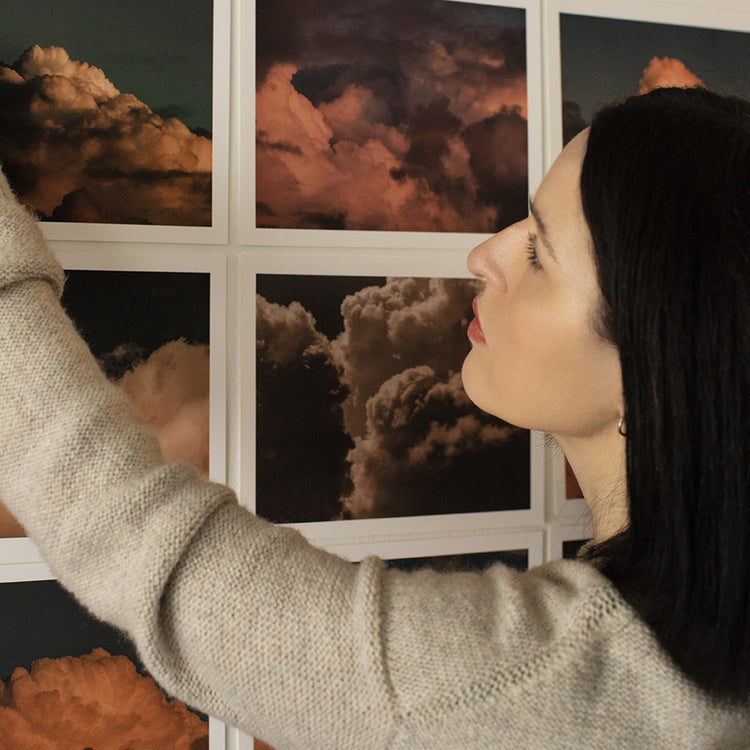 Our goal is to create Art that makes you (and your walls) ~feel~ something. We want to inspire you to transform your space into a reflection of who you are.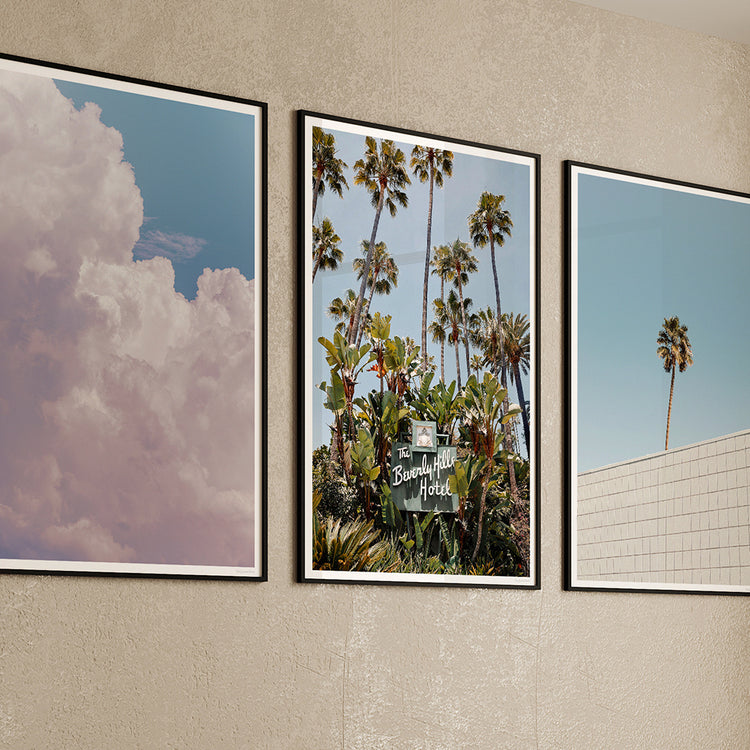 Making Waves
Genevieve's limited-edition photographs have been recognized and sold at high-profile Art fairs across the United States, France, and Brazil. From the Affordable Art Fair in New York City to the Las Vegas Market and NADA Art Fair in Miami, her photographs have made their mark at some of the most celebrated events in the industry. Genevieve's Art prints have also been featured at the Architectural Digest Design Show and the Abimad Art Fair in São Paulo, Brazil, and showcased at Image Nation in Paris, as well as leading online Art marketplaces, including 1stdibs, Artstar, and The Real Real. With such a strong presence in the creative space, Genevieve has also been awarded by some of the most recognized organizations in the industry, including PDN, the International Photography Awards, the International Color Awards, The London International Creative Competition, and the Budapest International Foto Awards.