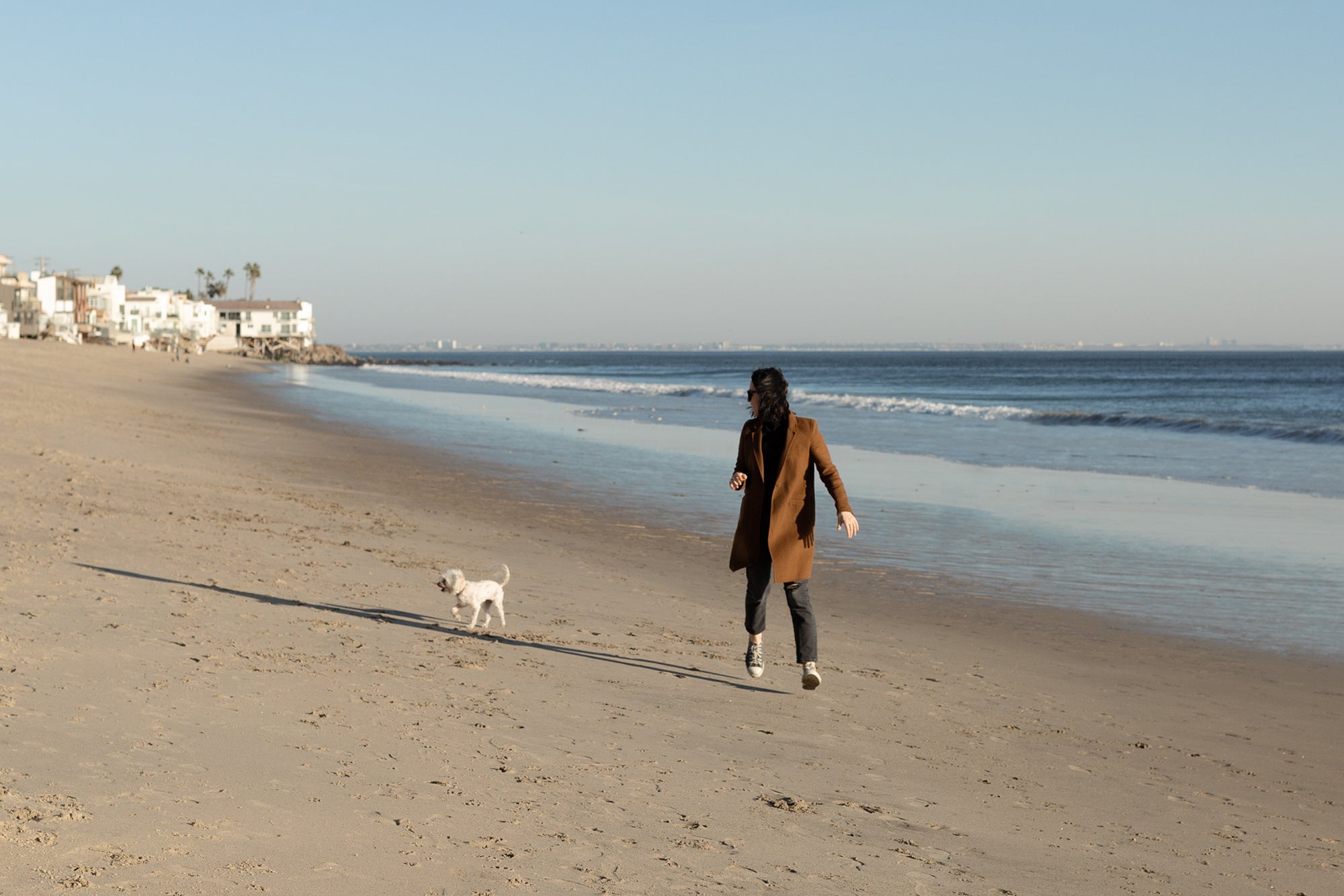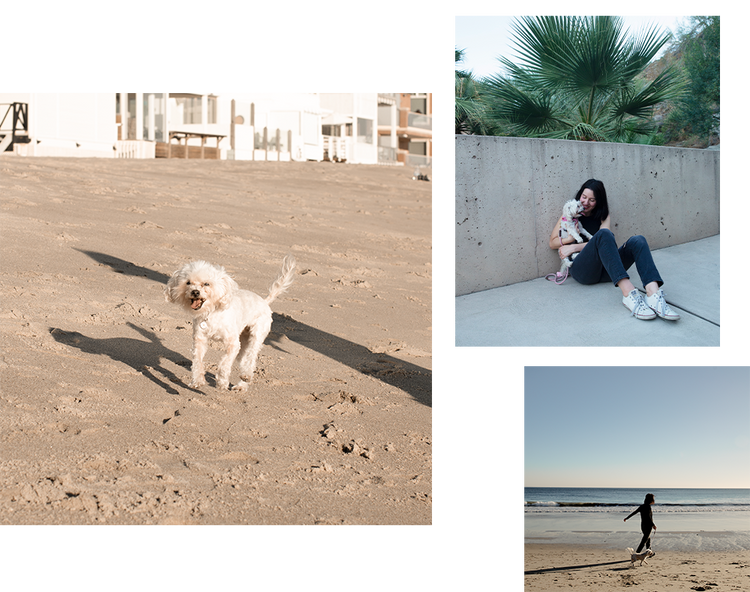 Best Friends
It's no accident that God spelled backward is Dog. Dogs are living, breathing, walking carriers of all that is good in the world. I'm so grateful to have my rescue dog, Dolly, by my side. She brings so much joy and happiness into my life and the lives of those she meets every day.

By purchasing items from Art of Vieve, you are directly supporting Best Friends, a dedicated organization that strives to save the lives of cats and dogs across America, giving them loving homes and second chances. Best Friends is determined to take the entire country to no-kill by 2025, and we want to help them achieve this goal so that every pet (and owner) can experience the love and joy of companionship. If you don't have a furry friend yet, we encourage you to consider rescuing one, as it will fill your heart (and home) with more love and happiness than you ever knew possible.

To learn more about Best Friends and their mission,click here.